Online Appoinment
Submit an appointment request to be connected with the most highly qualified physicians in your area.
Request appoinment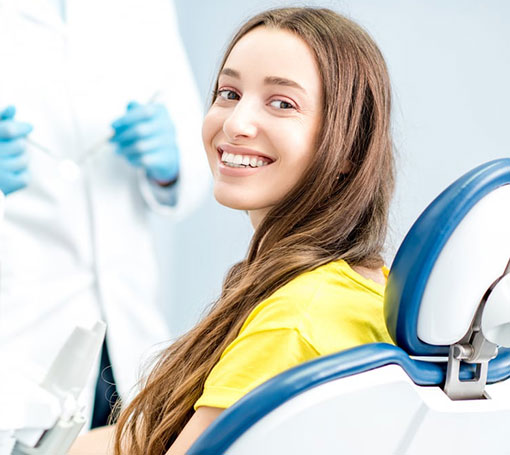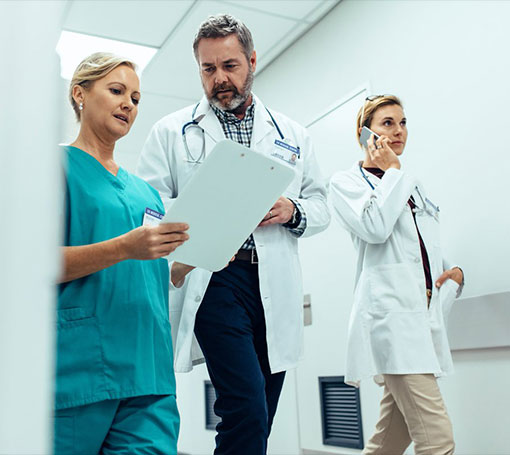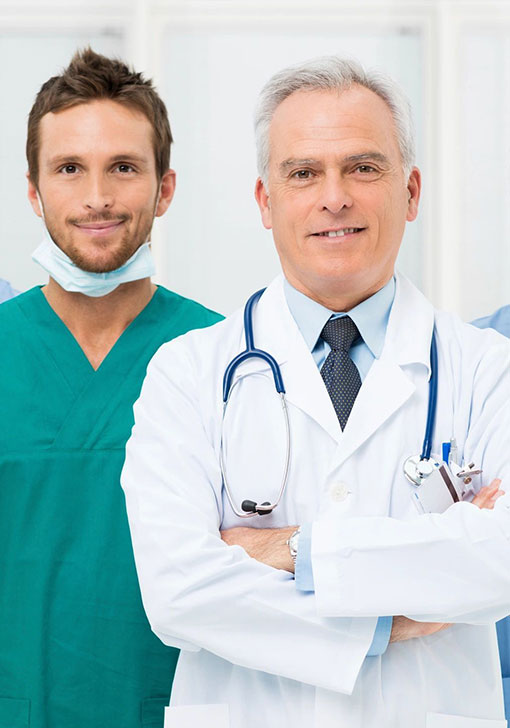 Connecting patients with providers
Our goal is to help patients have a better experience when looking for a provider in their area. We are a conceirge service that allows you to request an appointment and connect you with the right physician based on your needs. Our physicians drive value-based quality outcomes and improve patient experience.
Request appointment
How Can We Help You?
Our Appointment request system is designed to connect to you with a physician that is right for you. Our Physicians can help develop a treatment plan based on your current condition(s) or help prevent the risk of future conditions. Connect with a physician today to develop a plan that's best for you.

Why plan?
Failing to plan is planning to fail. By creating a treatment plan you are improving outcomes and quality of life.

Your Health, Our Priority
We put patient outcomes first, meaning we give our patients the best experience to give answers to any healthcare questions.

Proactive approach
We take a proactive approach to healthcare, by establishing relationships with PCP's and patients, scheduling AWV's and developing plans for your future.

Patient Education
Our physicians educate patients on what is going on and how they can properly care for themselves.

Patient Experiences
We served over 100,000+ Patients
Amazing service!
Lindsey E
I was new to the area and looking for a primary care provider that would best meet my needs. By using HealthPb, I was connected with a physician who was abe to help me develop a treatment plan for my chronic conditions and connected me with best specialists.

Trustworthy and efficient
Nehemie M
Finding a provider you can trust is very important. With the help of HealthPb, I was able to do exactly that. Thanks HealthPb for connecting me with a provider that I can trust.